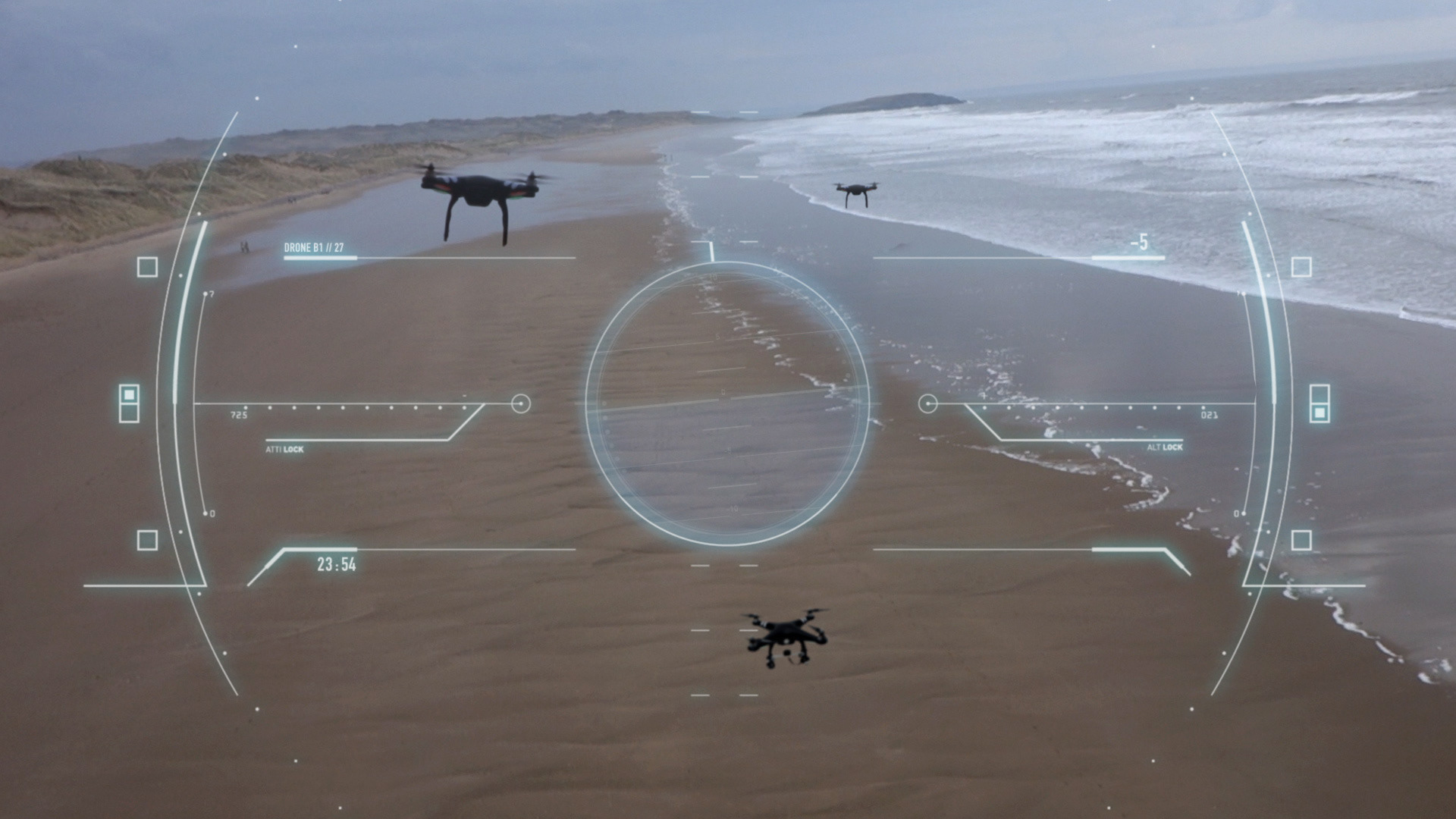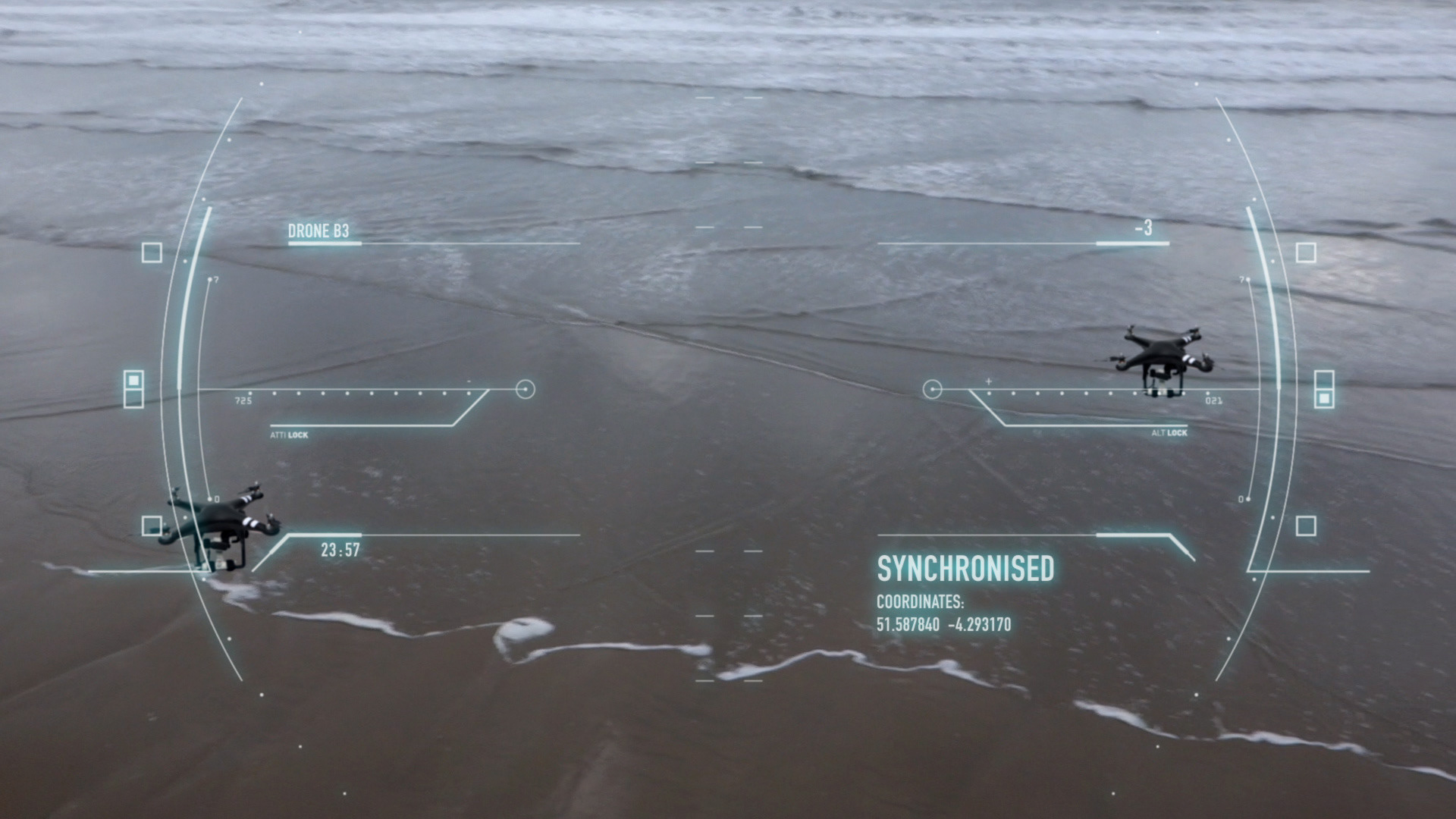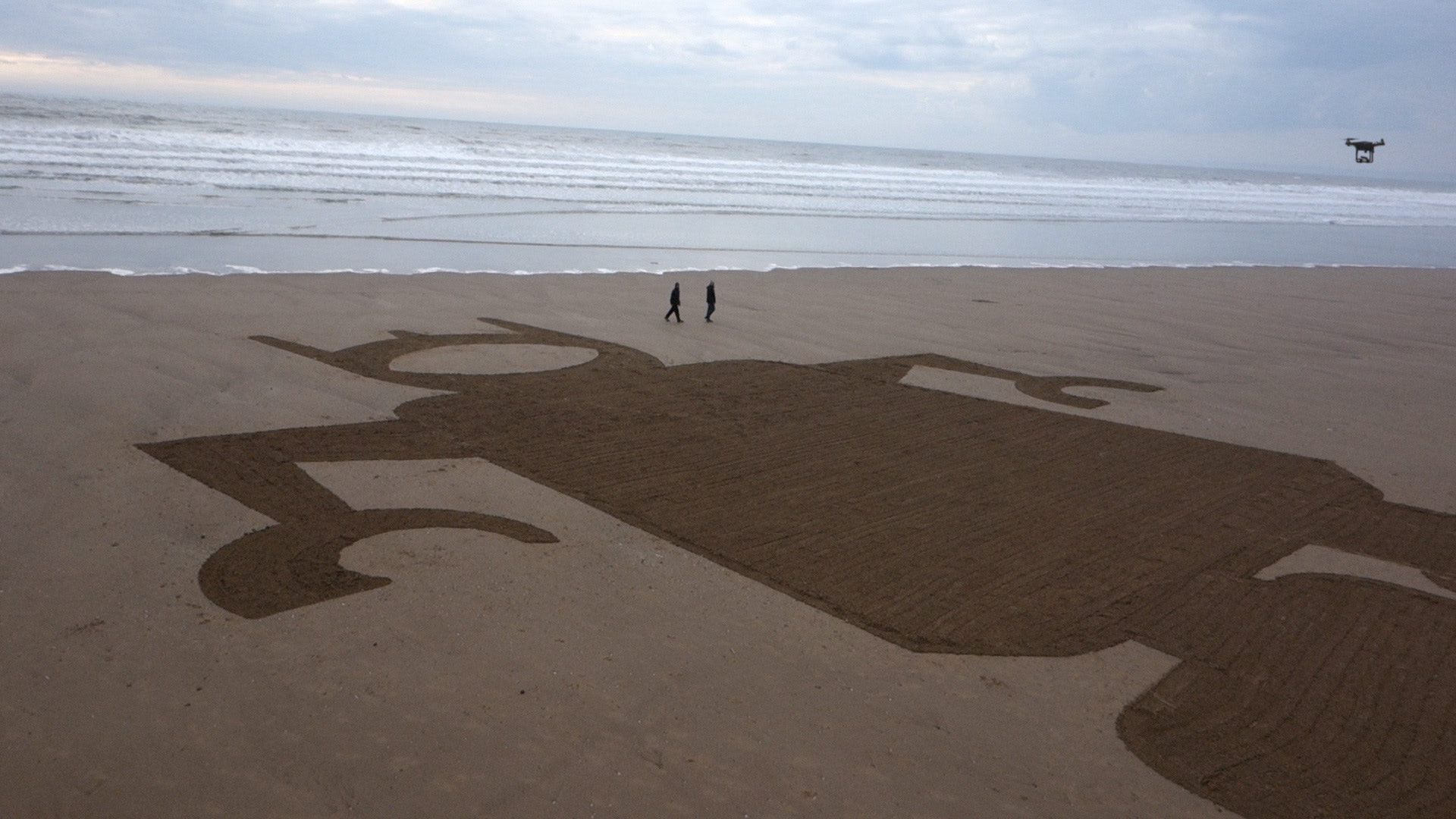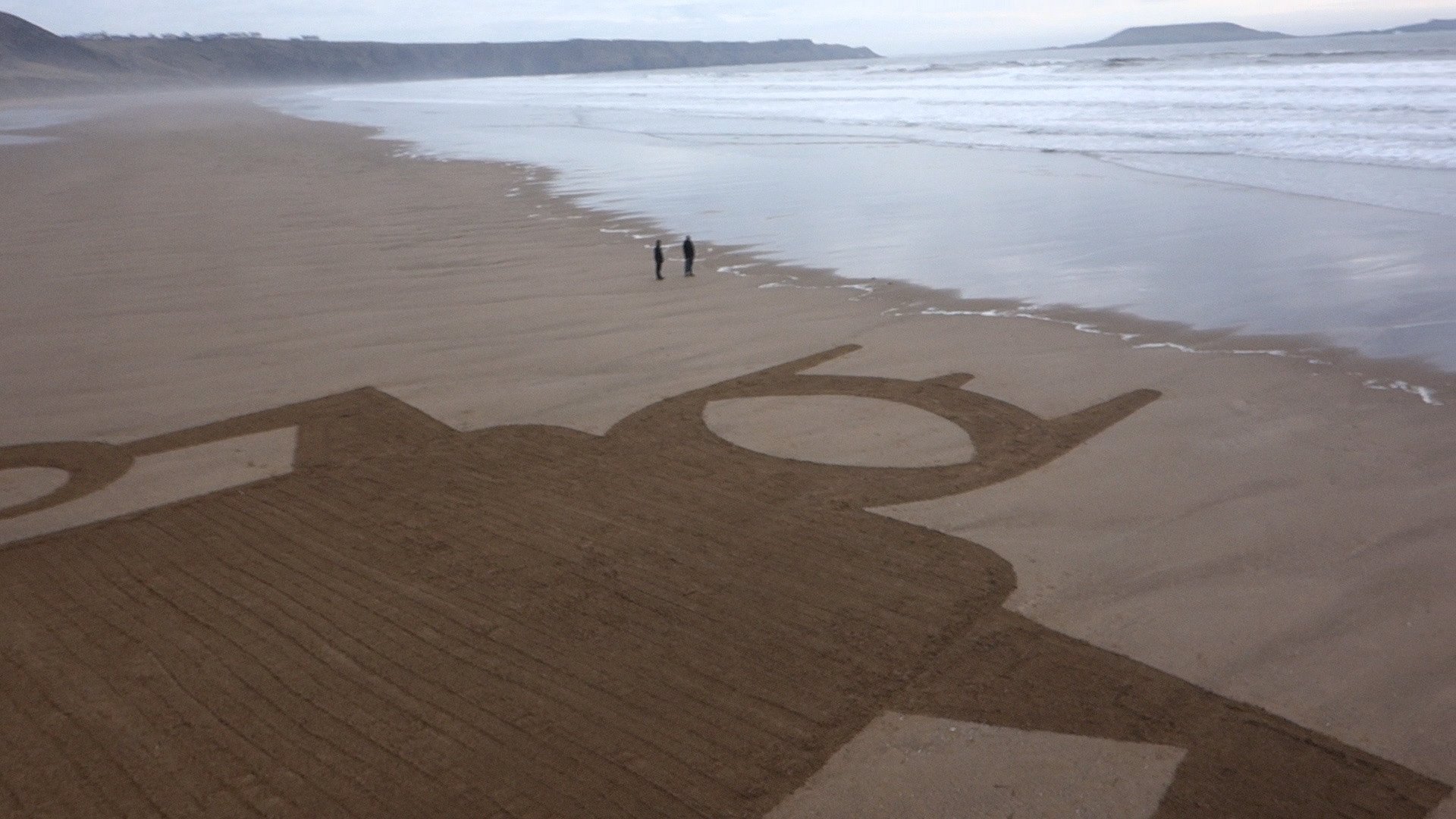 date injection point://2013/07/23/19:02//tran­smission begins//conduit open//3013/02/01/19:05]
Communication transcript from subspace, some 1000 years in the future from your current timeframe.
Humans nearly all gone from what you knew as planet Earth... giant robots now bestriding planet, mechanised Kings of all they survey, but sadly wondering how to fill their days.
Thank goodness for the DJI Phantom. Stood the test of time, and keeps them busy with their creative urges!
[transmission ends//conduit closing/3013/02/01/19:15]
Sand Artists:
Martin McKinney, Matt Lawrence, Michaela Taylor, James Lawrence, Ollie Lawrence
Agency;
b1ackprojects
Produced By:
Rushes MGFX Studio
Pilots:
Martin McKinney, James Lawrence
Post Facility:
Rushes
VFX:
Matt Lawrence
Photography:
Martin McKinney, Matt Lawrence, Michaela Taylor, James Lawrence, Ollie Lawrence
Sand Drone Op:
Ollie Lawrence
Laser Technologist:
蜜蜂焕 (Bee Whan)
Music:
Experiments in Waveforms