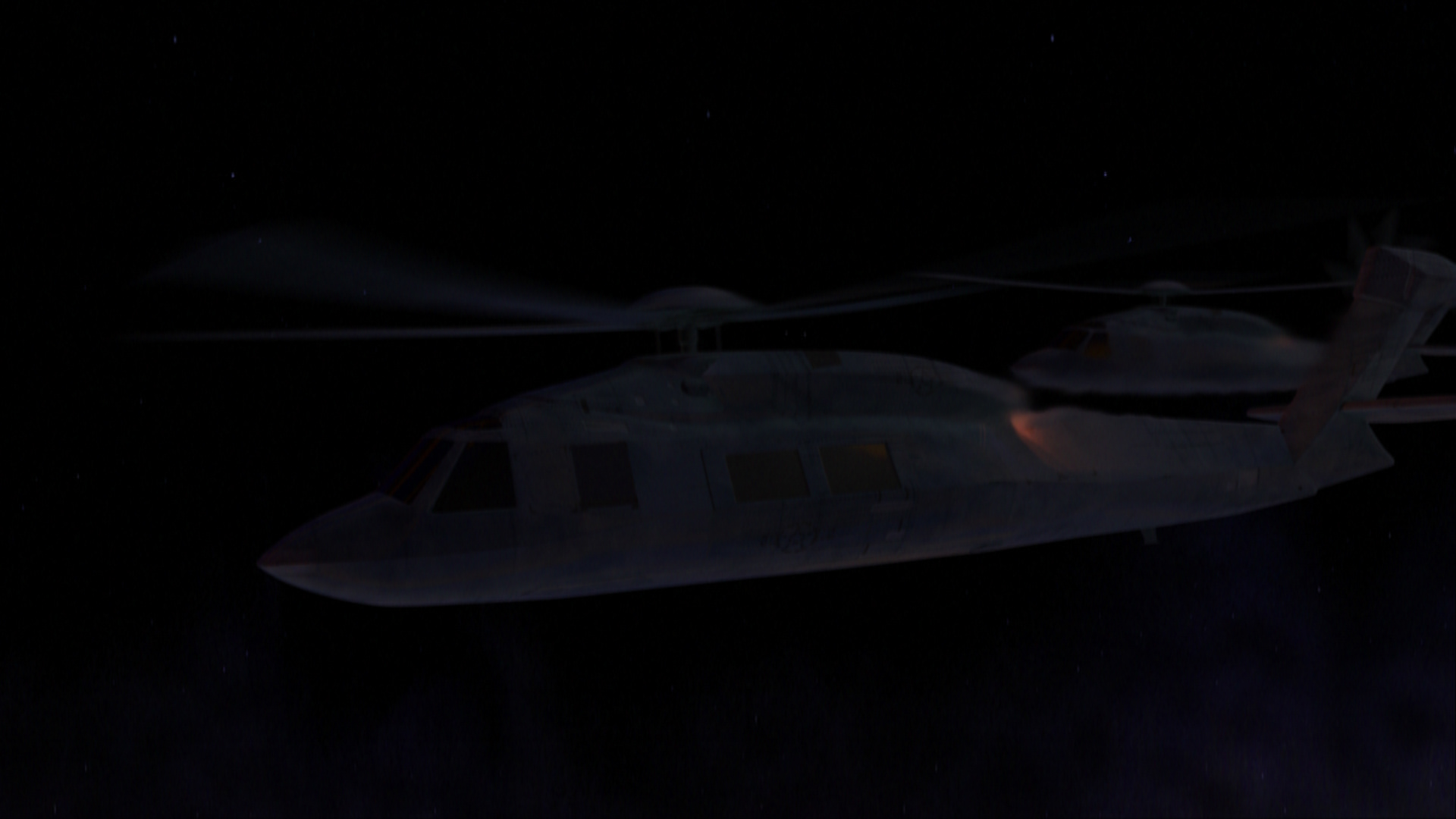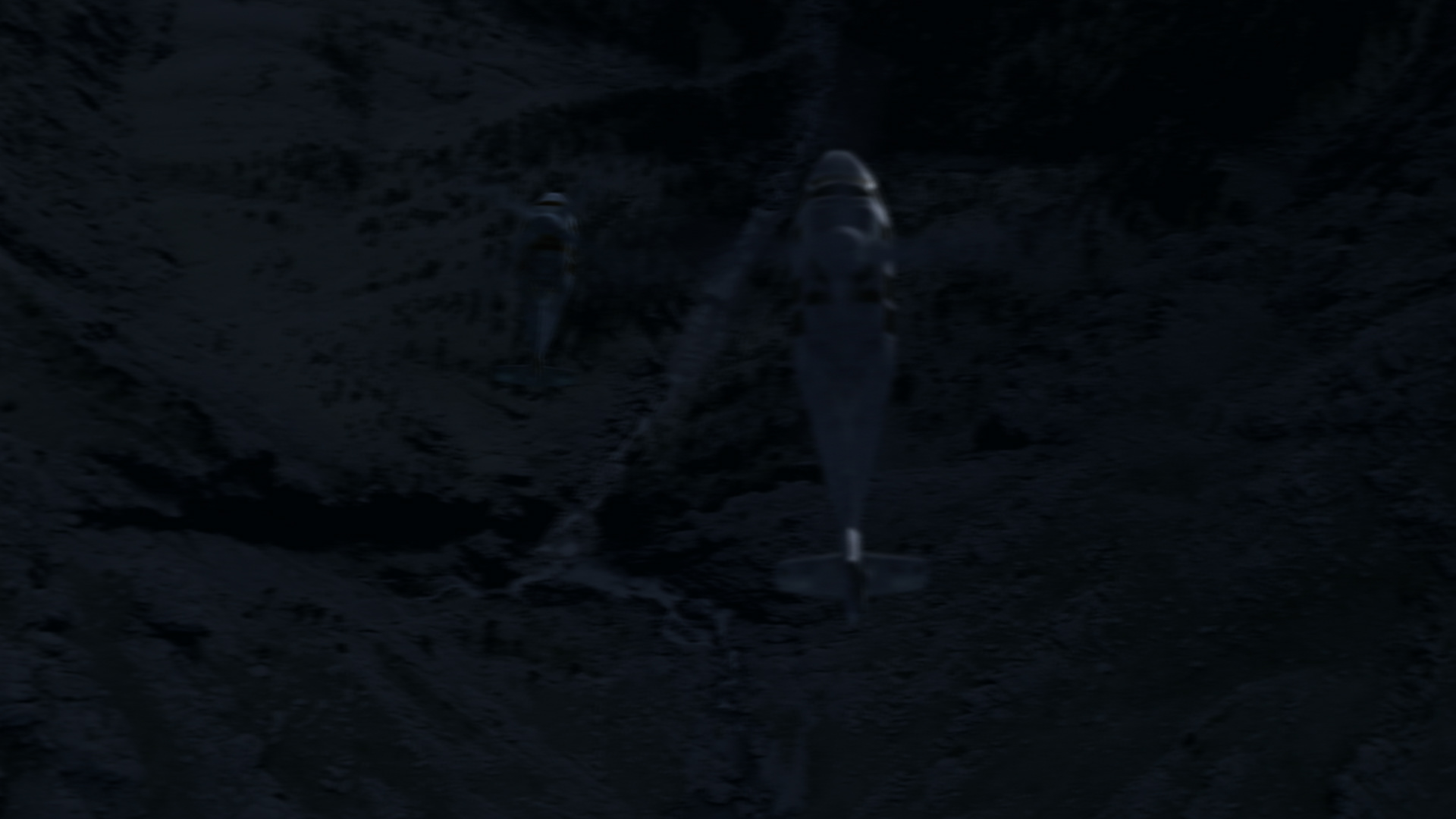 Rushes contributed a variety of Motion Graphics and CG VFX to bring to life one of the most important events of the 21st century. The story behind the plan to capture one of the world's most infamous and elusive terrorists, Osama Bin Laden. Working with the project's Director Bruce Goodison was an engaging process given the secretive world of Government Intelligence. Recreating the look and feel of story behind the events was an interesting creative and technical challenge.
For the Docudrama re-enactments Rushes MGFX Studio team provided a mixture of Motion Graphics to show the different techniques used by Governments and Military to piece together the various types of intelligence available. This included Satellite Tracking, Face and Voice Recognition, Maps and Aerial Reconnaissance. Also included were the Opening Titles sequence and visual treatment of the pre-title opening shots.
Full CG sequences of the Helicopters in operation were created giving the audience an idea of what the Stealth Blackhawks may have looked like and their important role within the mission.
Production: Targeting Bin Laden (History US)
Bin Laden: Shoot to Kill (Channel 4)
Director: Bruce Goodison
Producer: Phil Craig
Production Company: Nutopia 
Post Facility: Rushes
Rushes Producer: Louise Hussey, Paul Hyman
VFX Supervisor: Jonathan Privett
MGFX Supervisor: Matt Lawrence
CG: Craig Travis, Chris Hutchison, 
Matt Lawrence, Brad Le Riche
After Effects: Matt Lawrence, Brad Le Riche, Barry Corcoran, Guy Hancock