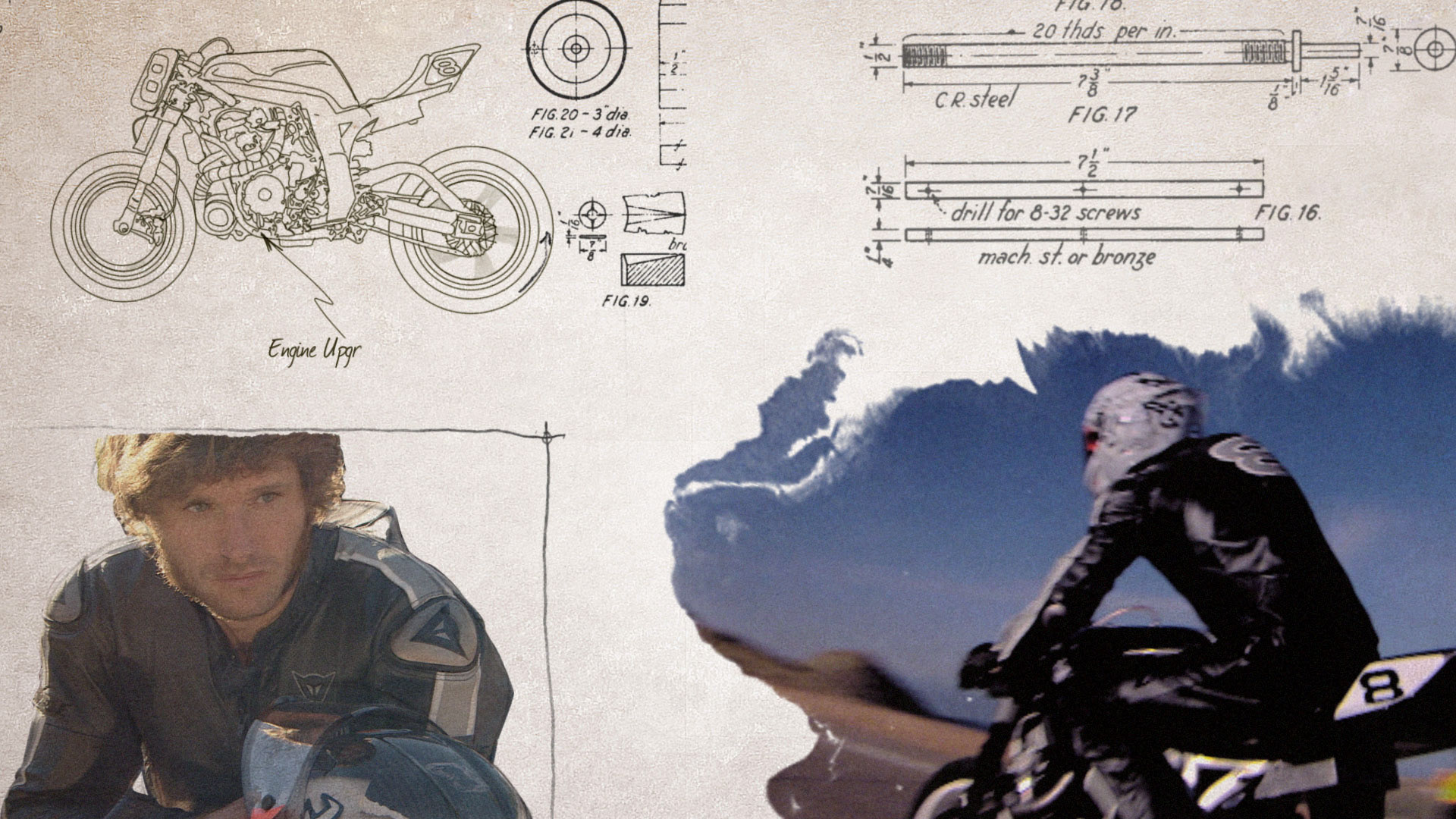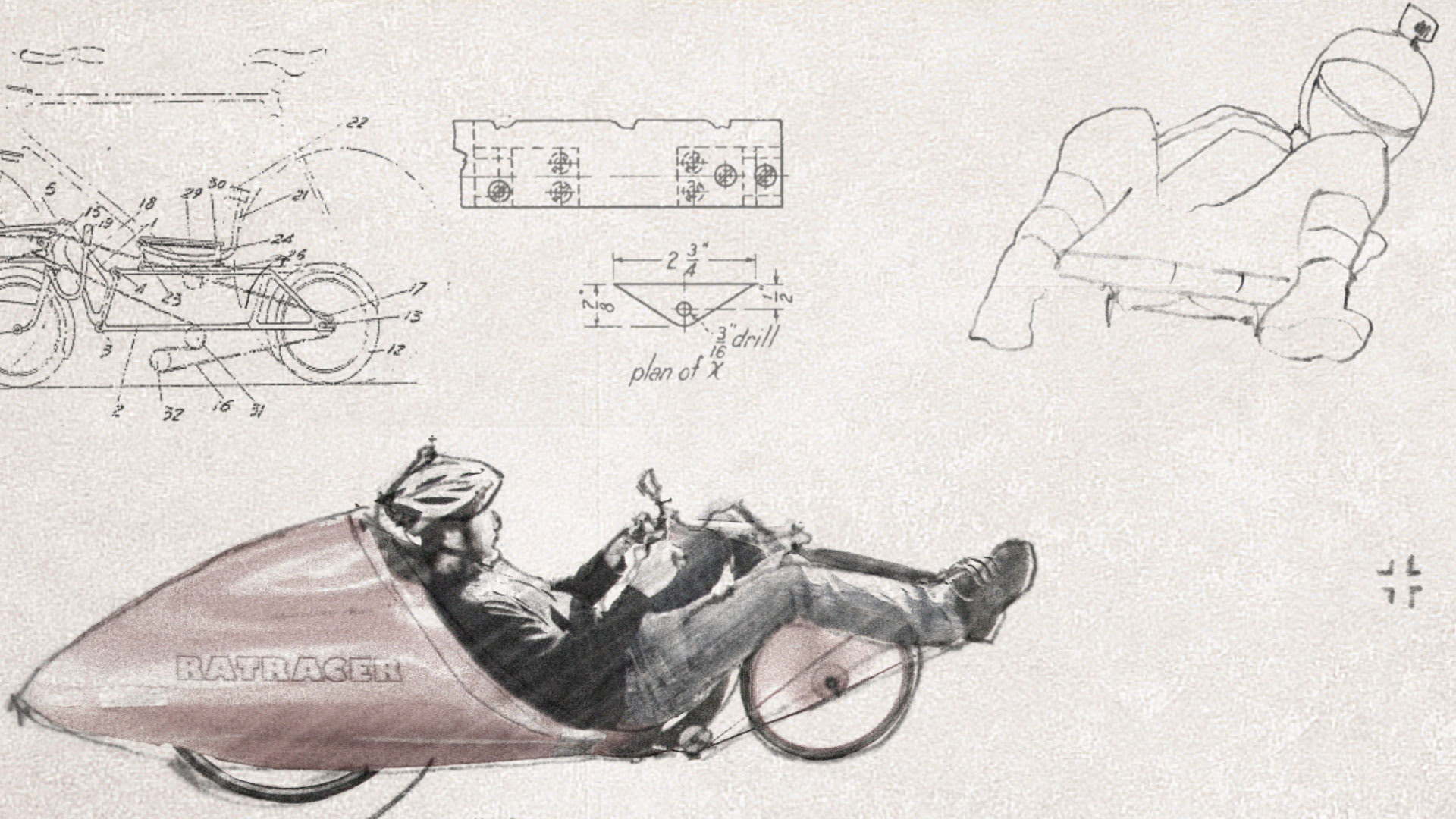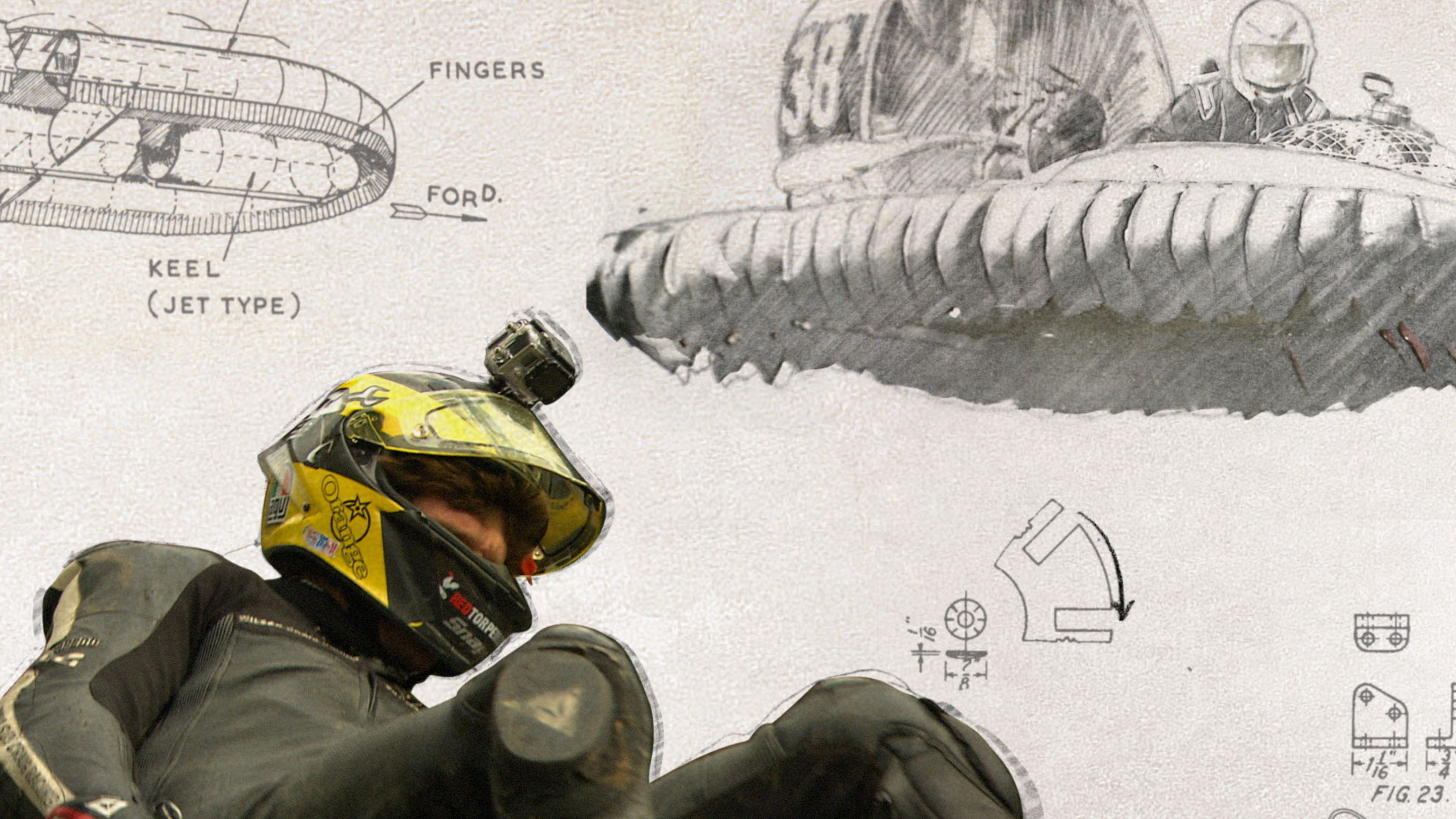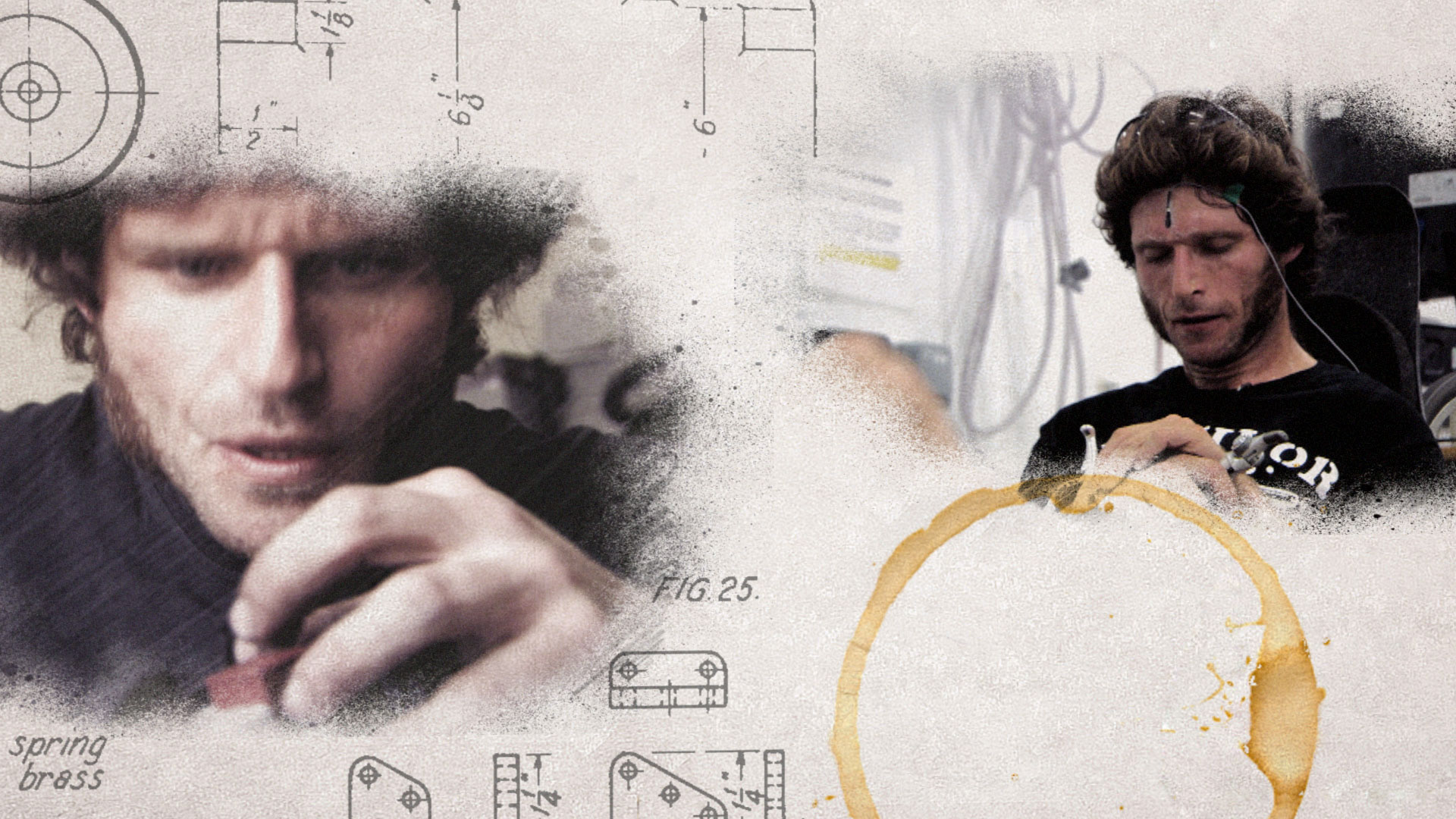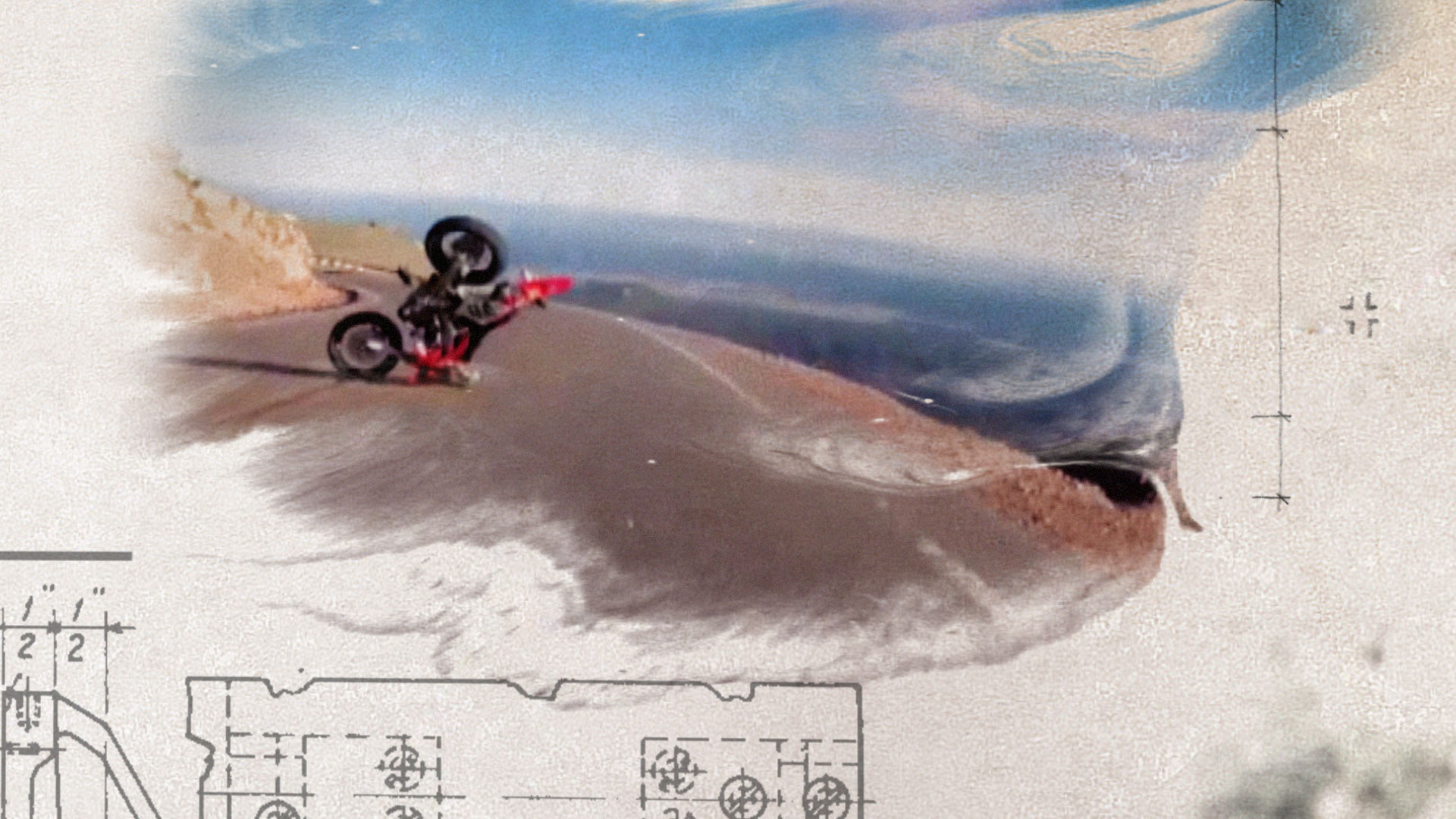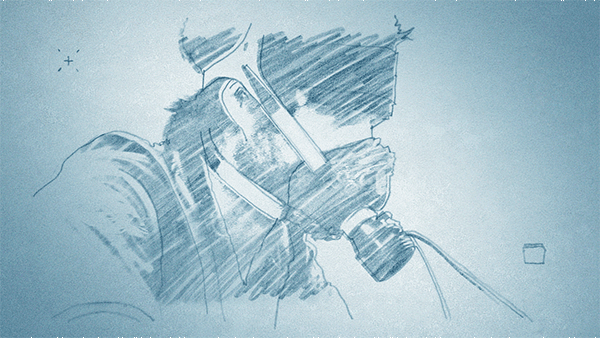 Motorcycle racer and mechanic Guy Martin undertakes a series of speed-based challenges, exploring the boundaries of physics and learning about the science of speed. 
This C4 promo was created using traditional techniques of hand drawn cell animation traced over live action prints. A long process but worth the pain to create a truly analogue feel to the blueprints.
Ink textures were also filmed on wet watercolour paper to create textural reveals for the footage.
Producer: Jack Byrne
Director: Chris Wood & Kate Dunn
ENVY Team
Motion Graphics / Animation: Matt Lawrence
Flame: Dean Wyles
Audio: Dave Williams
Post producer: Sarah Antrobus