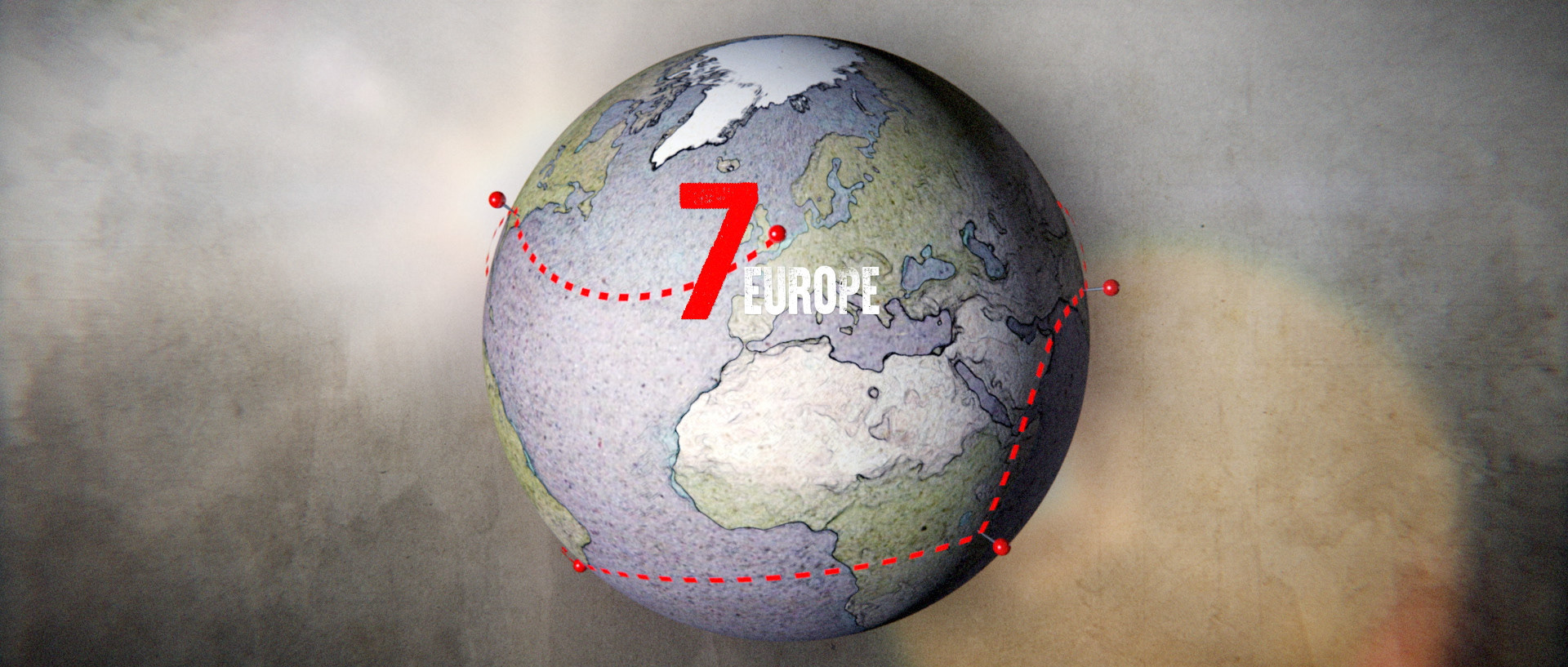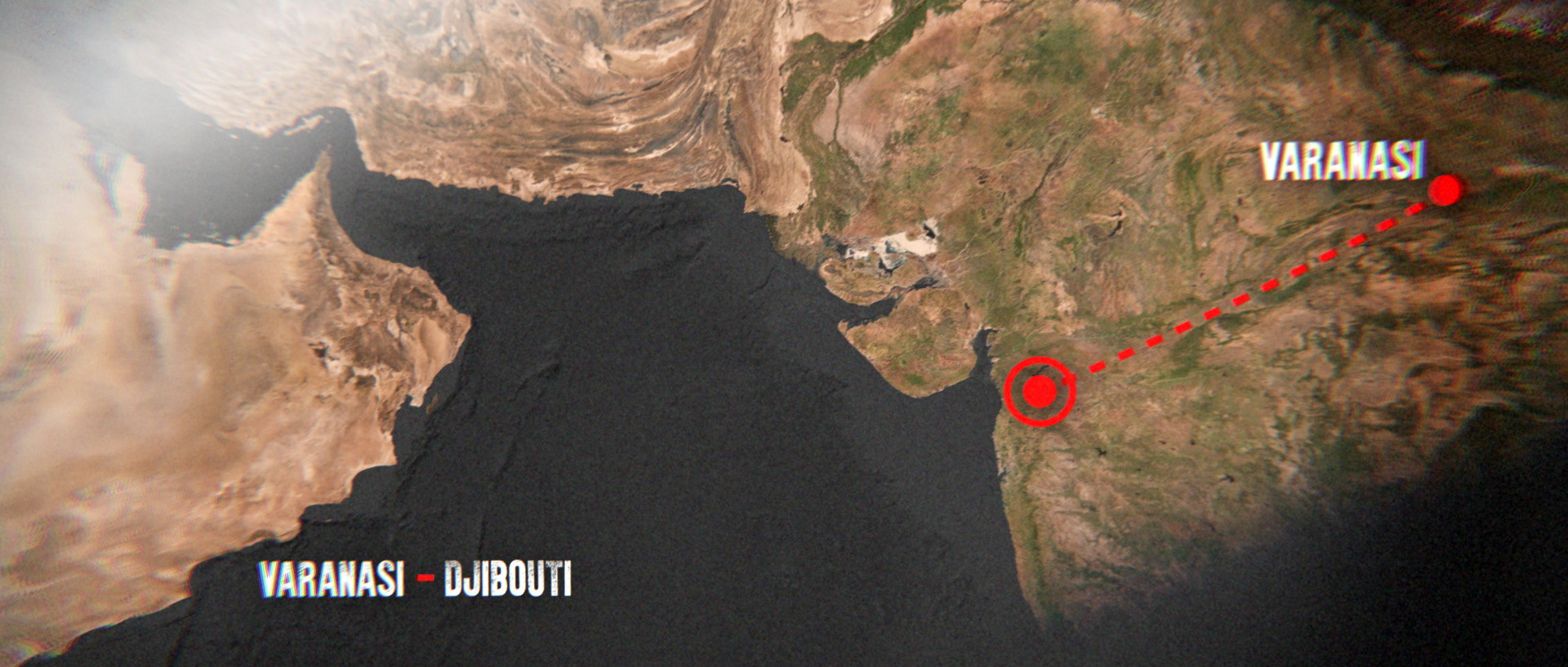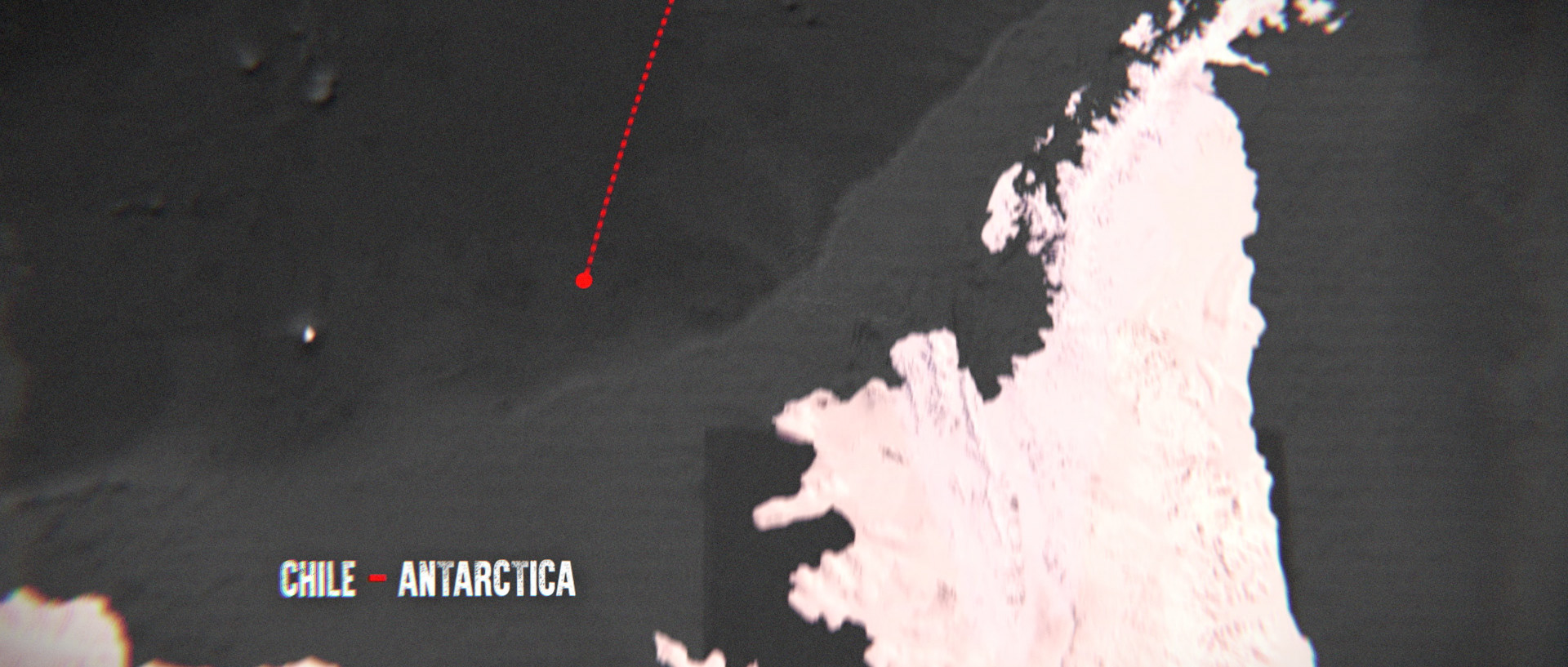 A series of Maps and in programme graphics to illustrate David Beckham's epic seven continent adventure.
David Beckham sets himself the challenge of a lifetime: playing a football match on all seven continents of the globe and getting back in time for his own star-studded Unicef fundraising match at Old Trafford. 
Playing the beautiful game in some of the most challenging and remote locations of the world, David discovers how important football is to the many different people he meets and plays with and confirms some universal truths about the game itself: it's unique ability to inspire and unite people across the world. The first three games see David play in some of the countries for which he is a Unicef ambassador: tribes in the jungles of Papua New Guinea; children from an earthquake-damaged school in Nepal and footballers from three African countries at a refugee camp in the middle of the desert near Djibouti.
David flies on to Argentina where he plays in urban Buenos Aires with a community youth team from the infamous Boca Juniors then to the surreal icy landscape of Antarctica to play with an international team, then to Miami, USA where he plays a night time game on top of a skyscraper with the University of Miami women's soccer team before finally flying on to Old Trafford in Manchester for his Unicef fundraiser match with an all star line up including Sir Alex Ferguson as his team manager. Exhausting, exhilarating and logistically demanding, David's challenge is about both his own and the world's love of the game.
Director: Matt Smith
Executive Producer: Emma Hindley
Producer: Lisa Doyle
Production Manager: Phillippa Whittall
Production Company:  Big Earth
ENVY Team:
Producer: James Trimming
Online: Andrew Mitchell
Motion Graphics: Matt Lawrence, Andy Niven, Klaas Diersmann