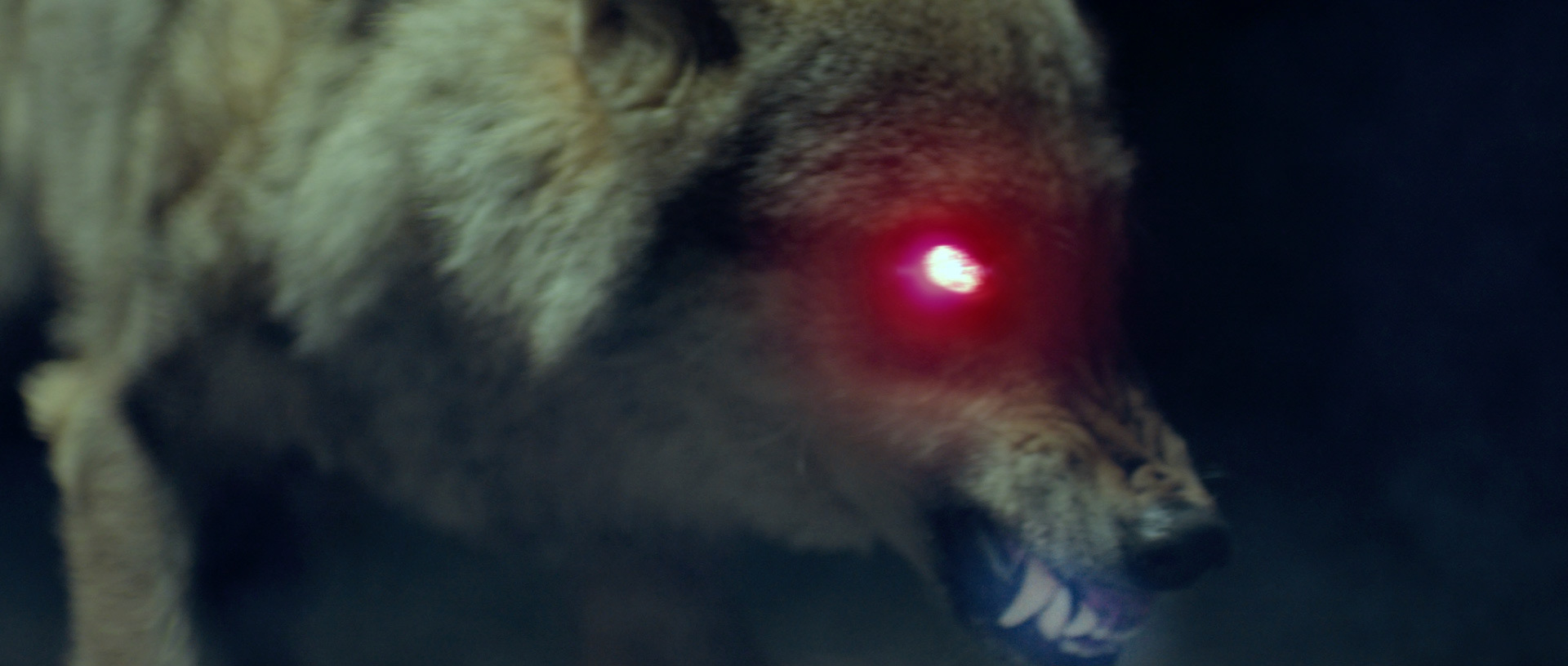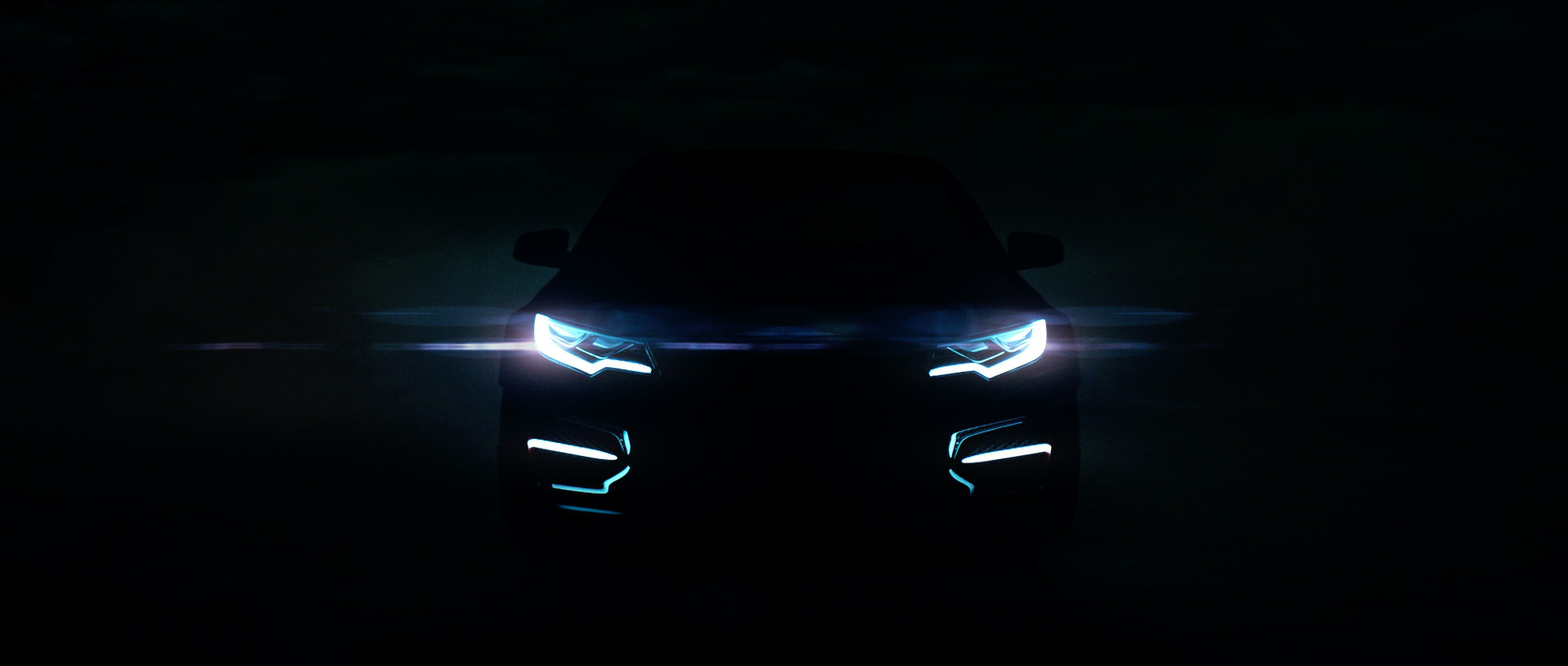 Capturing the speed, power and cutting edge design of the 2015 Type-R Civic, this electrifying teaser for Honda's latest R-Type performance vehicle was produced through Kream for Karmarama and fully posted at Rushes.
Director Kirby McClure of Radical Friend sets the scene of a happy suburban family loading their car for vacation. The pleasant familial narrative is disrupted in a shattering transition to an 'R-Rated' apocalyptic city featuring demon-eyed wolves, samurais and super humans. Shot, animated and cut together with fearless technique, when it comes to performances, we don't mind a little bit of danger.
VFX Supervisor Leo Weston oversaw a multitude of effects for the film, including neon lit set extensions of futuristic cityscapes, falling rain effects, exploding speed cameras, beauty work on female androids, plus adding their black android eyes, glowing wolf eyes, and bringing in the exploding CG crystal.
Rushes MGFX Studio handled the design and concept considerations involved in creating the dark and moody city that serve as the backdrop to the commercial. Setting the futuristic city visualisations with director Kirby, before tracking and compositing it onto previously shot buildings. In conjunction with this, MGFX Studio worked on the creation of various stylised animations, used as graphical projections that were captured in camera. Finally bespoke transitional effects using data mosh techniques were developed to help bolster the feel of this dystopian world.
Director Kirby McClure rounds up, "Rushes blew me away, Leo and the entire team were maniacal when it came to getting the details of the "Type-R" world right. They allowed me to practically live in their studio as we went through multiple CG tests and tweaks, I have much love for these guys and the work they create."
Client:  Honda
Marketing Communications Manager - Car:  
Kate Barrett
Production Title:  Disruption
Agency:  Karmarama
Producer:  Jenny O'Connell
Creatives:  Rachel Holding, Daniel Leppänen
Business Director:  Emily Samways
Planning Director:  David Killick
 
Production Company:  Kream
Director:  Radical Friend
Exec Producer:  Eddie Marshall
Creative Partner:  Jon Harvey
Producer:  Mikey Levelle
DoP:  Matt Fox
Editor:  Ellie Johnson @ Speade
 
Rushes Team
Exec Producer:  Kristy May Currie
Producer:  Simon Sanderson
Colourist:  Simone Grattarola
VFX:  Leo Weston (Lead), Matt Jackson, James Dooley, Mark Ford
CG:  Andy Nicholas, Craig Travis, David Drese, Nimesh Patel, Mark Woodcock, Andrea Scibetta
MGFX:  Matt Lawrence, Guy Hancock, 
Barry Corcoran, Fraser Macedo
Nuke:  Noel Harmes, Sarah Breakwell