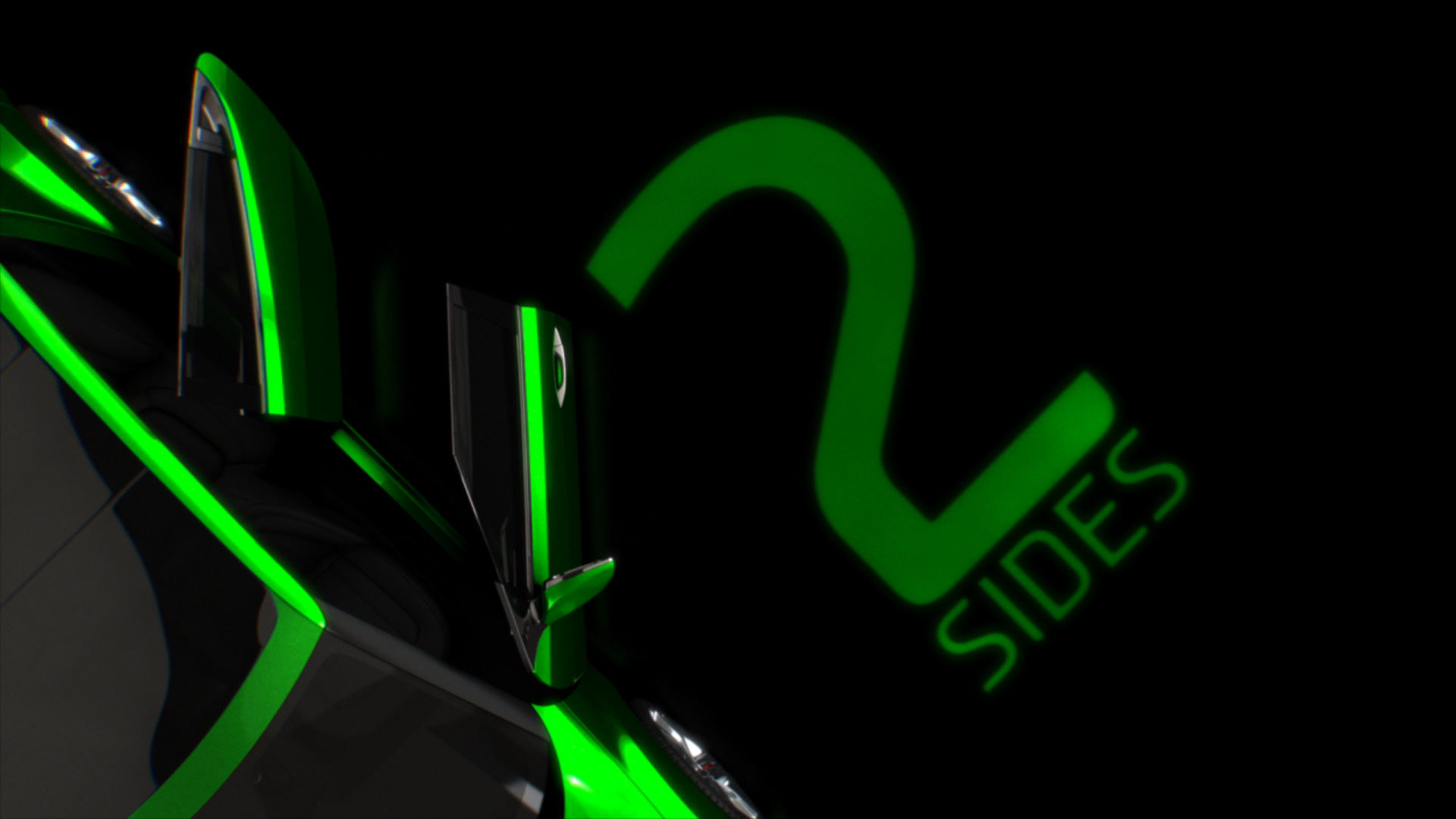 MGFX Studio were happy to work beside the brilliant Rushes CG commercials department in bringing this high end commercial for Hyundai's new car to life. Storyboarding, design and vfx compositing were all executed within the department.
Extensive tracking, keying and rig removal were completed by Matt Lawrence and Brad Le Riche to create final plates.
Whilst this was underway the CG commercials team of Andy Hargreaves and Chris Hutchison were busy modelling and animating all other 3d requirements according to client requests.
Rushes Producer: Carl Grinter
Maya: Andy Hargreaves, Chris Hutchison, David Loh
Nuke: Andy Hargreaves, Chris Hutchison
After Effects: Barry Corcoran, Matt Lawrence, Brad Le Riche